VACUUM
Regular price
Sale price
€24,95 EUR
Unit price
per
Sale
Sold out
Willkommen to our online store! Introducing the "Wir Lieben Vacuum Techno Tee" - the perfect t-shirt for all techno enthusiasts who proudly declare their love for Vacuum and the electrifying beats of the genre.
Crafted from 100% premium quality cotton, this black t-shirt offers a comfortable and breathable fit, allowing you to dance and embrace the music with ease. Our commitment to quality ensures that you'll enjoy both style and comfort while sporting this tee.
On the back of the T-shirt, you'll find a bold and captivating design. The text "Wir Lieben," meaning "We Love" in German, takes center stage, showcasing your passion for Vacuum and the love you have for the music. Surrounding the text, you'll find two vibrant yellow smiley faces, each exuding a trippy and joyful vibe. This design perfectly captures the euphoria and energy that Techno music brings to the dancefloor.
The high-quality print ensures that the "Wir Lieben Vacuum Techno Tee" retains its vibrant colors and sharpness, even after numerous wears and washes. Embrace the eye-catching design and let it serve as a conversation starter, connecting you with like-minded individuals who share your love for Vacuum and the Techno scene.
Celebrate your passion for music and fashion with the "Wir Lieben Vacuum Techno Tee." Wear it proudly at music festivals, raves, or any occasion where you want to make a statement. Let the world know that you're part of a vibrant community that appreciates the power of Techno music to inspire and unite.
Shop now and immerse yourself in the pulsating energy of the Techno scene with our "Wir Lieben Vacuum Techno Tee." Experience the perfect blend of comfort, style, and a profound love for the music. Choose this t-shirt and become part of a global community that shares your enthusiasm for Vacuum and the thrilling Techno beats.
Share
View full details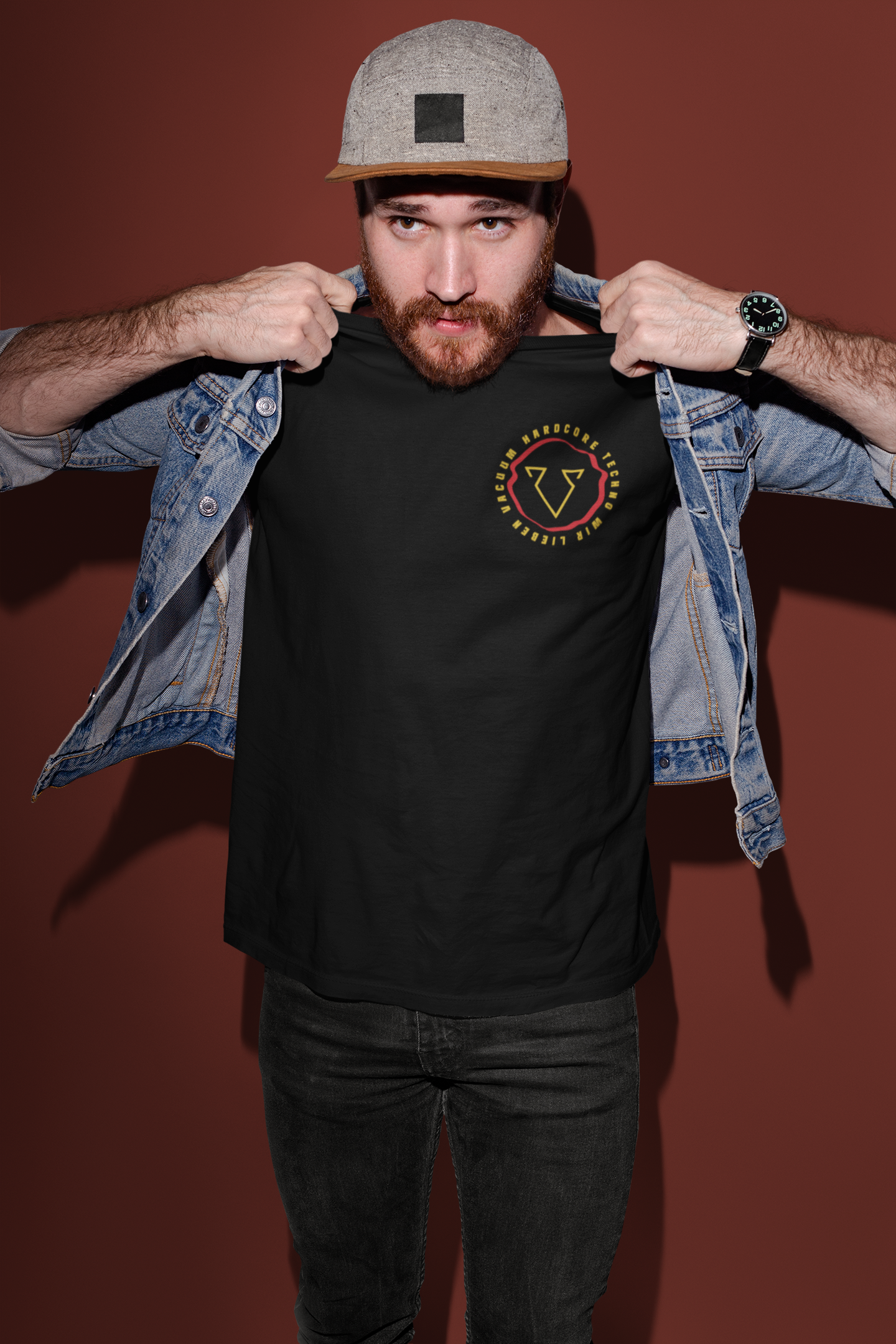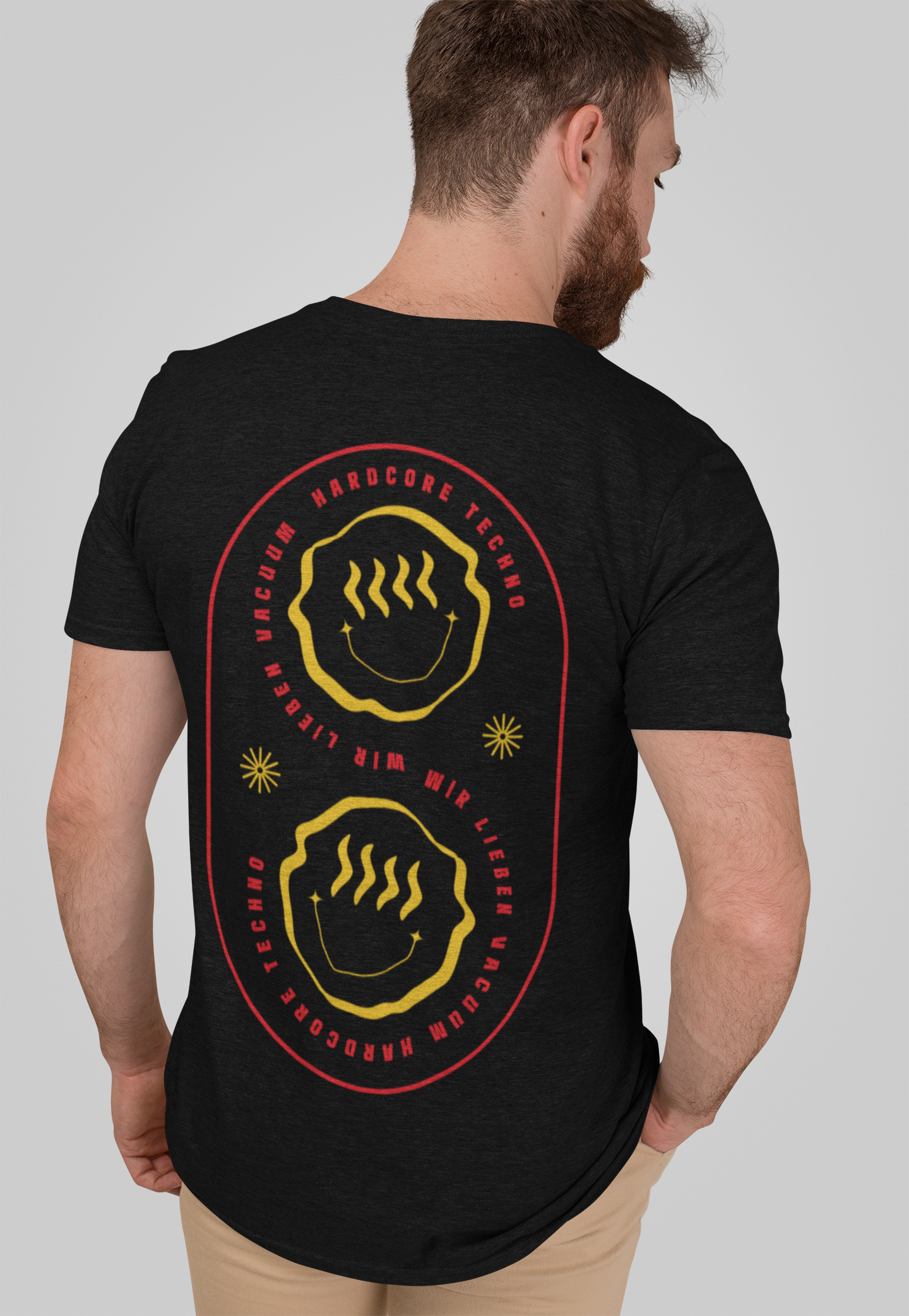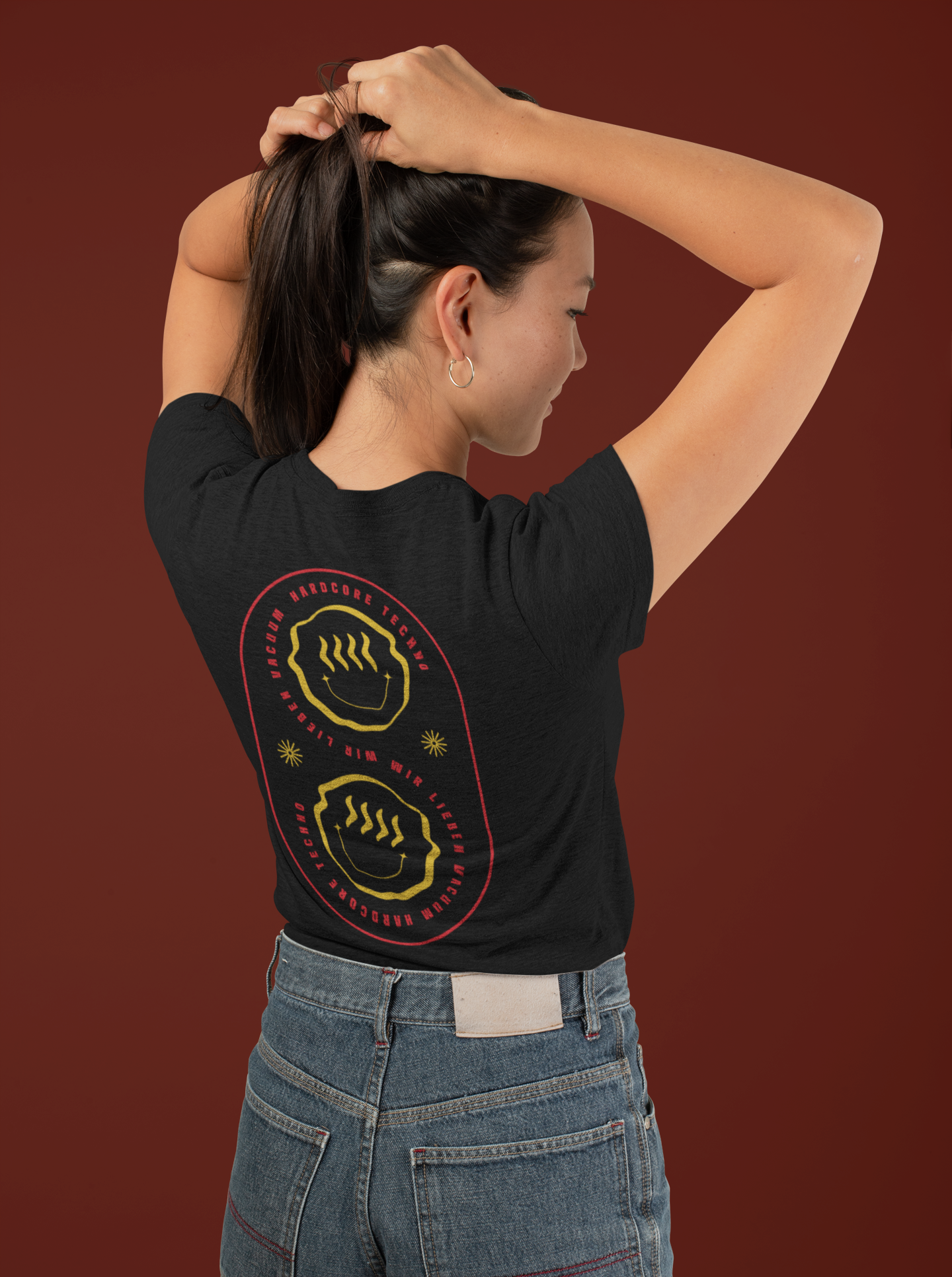 FAQ & Common Questions
Is there a delivery fee? Or Pickup?

At the moment we only offer delivery which costs €5. However, if you order more than €50 of merchandise the delivery will be free!
What days do you deliver?

All orders will be sent out or delivered every Monday.
I bought an item that is out of stock by mistake, what now?

We will try our best to get your merchandise to you as quick as possible and notify you when it will be delivered.