VACUUM
Regular price
Sale price
€39,95 EUR
Unit price
per
Sale
Sold out
Welcome to our online store, where we proudly present the "Vacuum Classic Hoodie" - a timeless and essential piece for every wardrobe. This black hoodie combines classic style with the distinct Vacuum touch, offering both comfort and a bold statement.
Crafted from 100% premium quality cotton, our Vacuum Classic Hoodie ensures a soft and cozy feel against your skin. The durable construction guarantees long-lasting wear, making it a reliable companion for countless adventures.
The standout feature of this hoodie is the captivating design. The bold red background serves as the canvas for the black text that proudly spells out "Vacuum." The combination of colors creates a striking contrast, allowing the logo to command attention. Our premium quality print ensures that the design remains vibrant and sharp, maintaining its impact even after repeated washes.
Whether you're hitting the streets, attending a music event, or simply relaxing with friends, the Vacuum Classic Hoodie is the perfect choice. Its versatile style allows you to effortlessly express your love for the brand while exuding an air of urban sophistication.
With its comfortable fit and attention to detail, our Vacuum Classic Hoodie embodies the perfect fusion of fashion and function. It's not just a hoodie; it's a symbol of your connection to the Vacuum brand and the vibrant community that surrounds it.
Shop now and experience the premium quality and style of our Vacuum Classic Hoodie. Elevate your wardrobe with this essential piece and embrace the confident, urban aesthetic it offers. Choose the Vacuum Classic Hoodie and make a statement wherever you go, showcasing your passion for timeless style and the Vacuum brand.
Share
View full details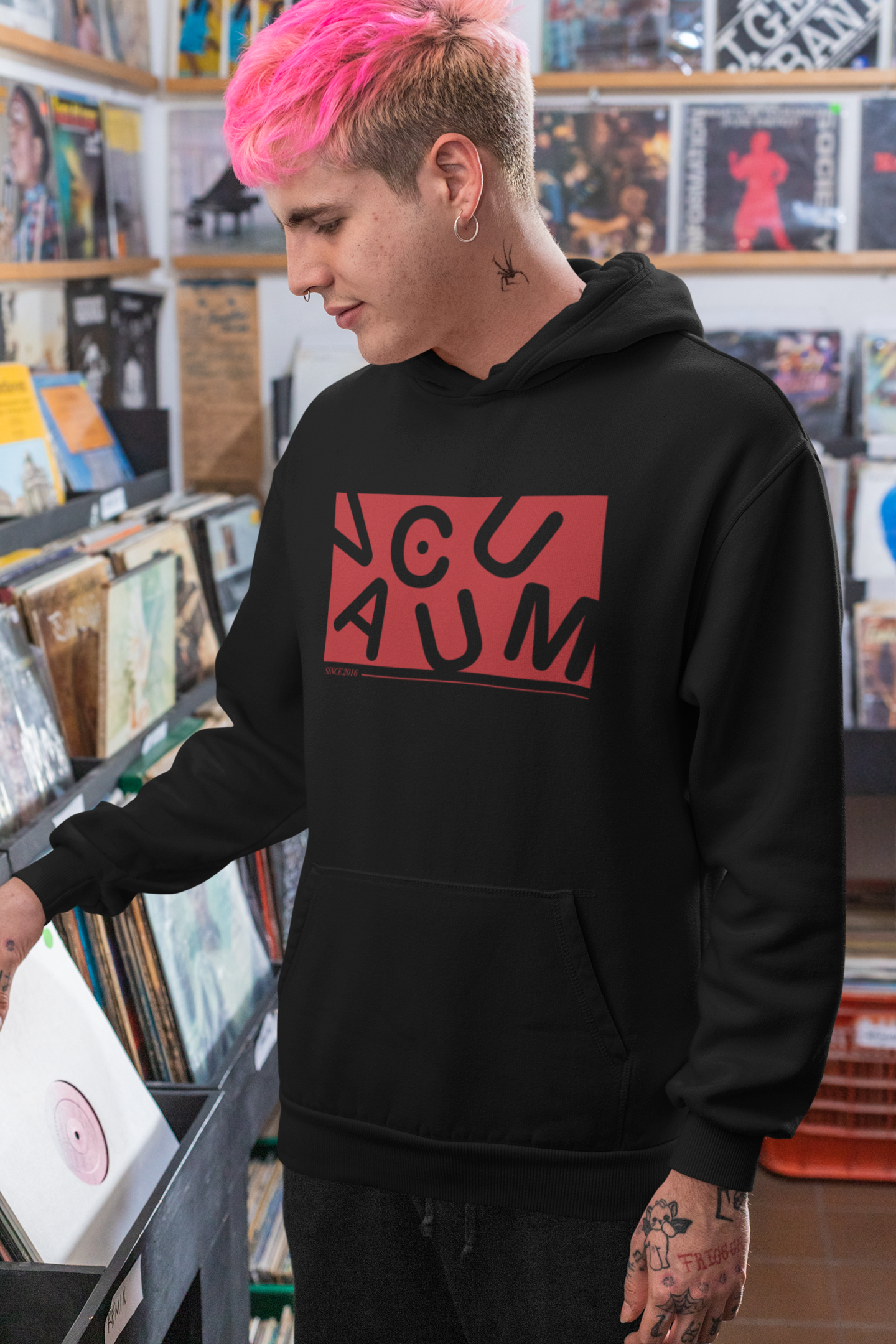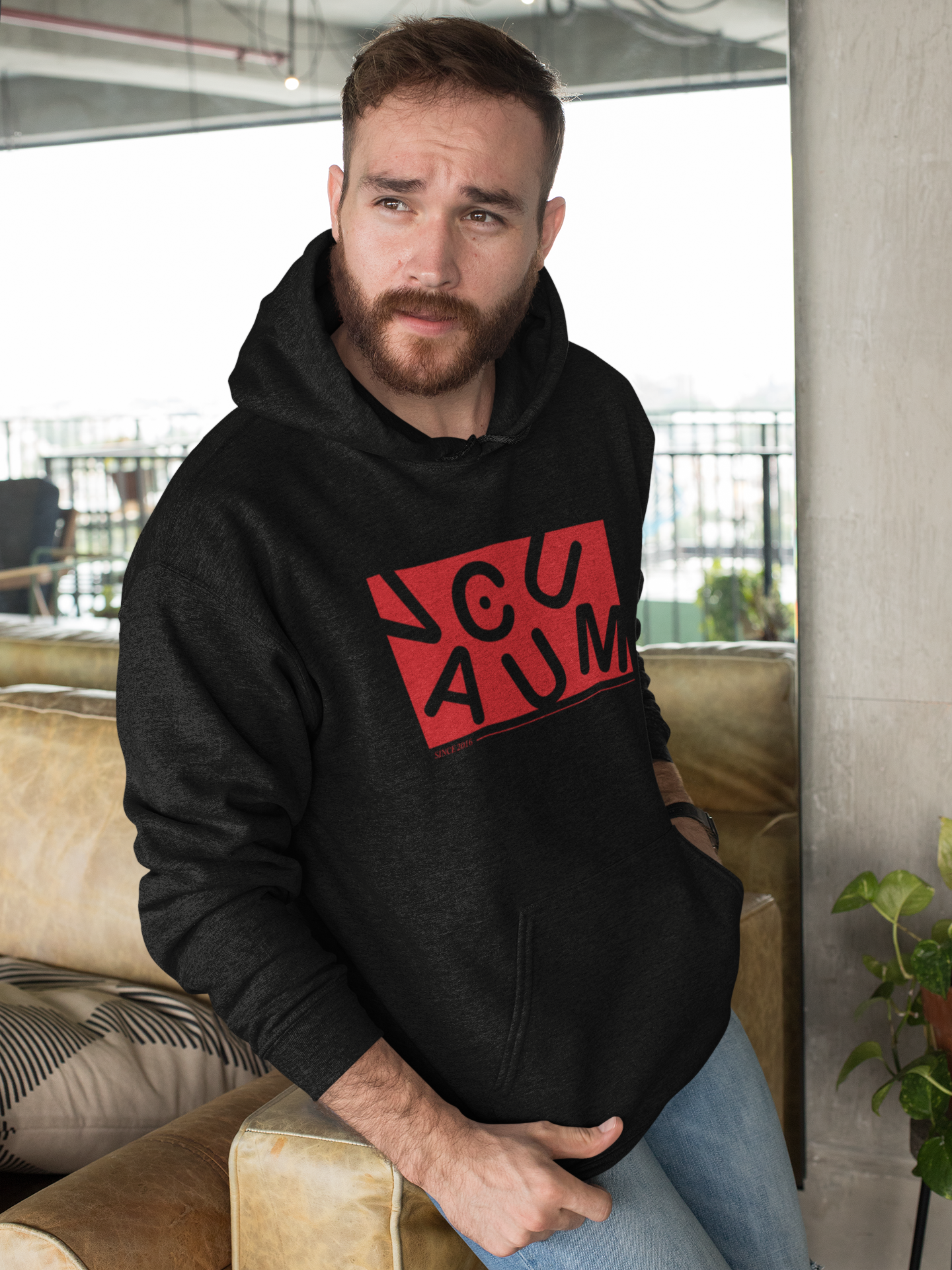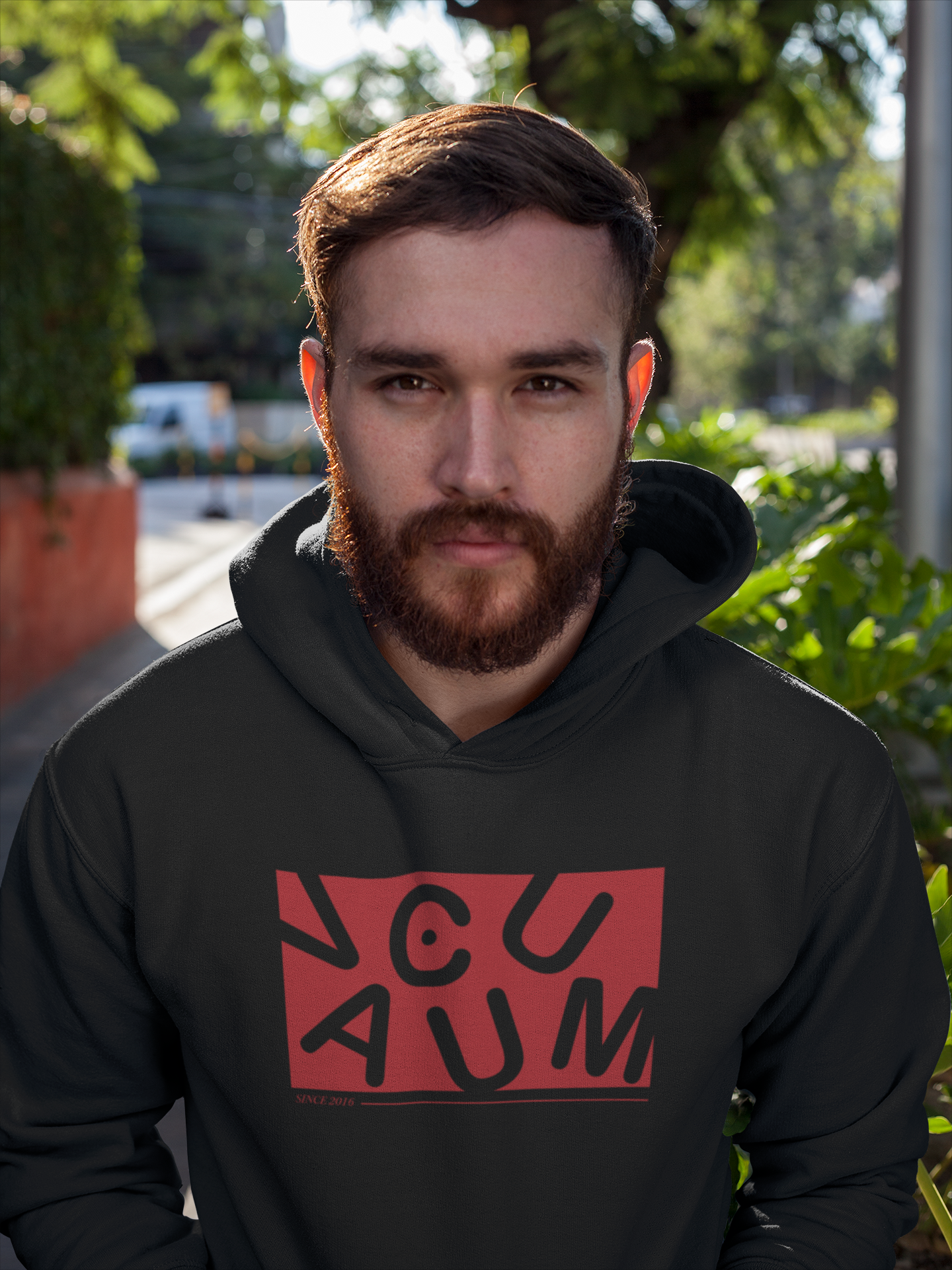 FAQ & Common Questions
Is there a delivery fee? Or Pickup?

At the moment we only offer delivery which costs €5. However, if you order more than €50 of merchandise the delivery will be free!
What days do you deliver?

All orders will be sent out or delivered every Monday.
I bought an item that is out of stock by mistake, what now?

We will try our best to get your merchandise to you as quick as possible and notify you when it will be delivered.