VACUUM
Regular price
Sale price
€19,95 EUR
Unit price
per
Sale
Sold out
Welcome to our online store, where we celebrate the vibrant and expressive world of raving with our "Smileys & Vacuum Logo Unisex Tee." This black t-shirt is the perfect choice for those who want to showcase their love for the rave culture and its iconic symbols.
On the front of the tee, you'll find our eye-catching red Vacuum logo, proudly displayed. Surrounding the logo, you'll find two trippy acid smiley faces, each radiating with positivity and a sense of whimsy. These smiley faces represent the joy, connection, and sense of community that the rave culture fosters.
Our "Smileys & Vacuum Logo Unisex Tee" is designed to be inclusive and suitable for all. Crafted from high-quality materials, this tee offers a comfortable and flattering fit for both men and women. The striking red color of the logo and smiley faces stands out vibrantly against the black backdrop, ensuring that you'll turn heads wherever you go.
This t-shirt is not just a fashion statement; it's a celebration of the spirit and energy that thrives within the rave community. Wear it proudly to festivals, parties, or even in your everyday life, and let the world know that you embrace the positive vibes and unity that the rave culture represents.
Shop now and experience the perfect blend of style and expression with our "Smileys & Vacuum Logo Unisex Tee." Let the vibrant red smiley faces and Vacuum logo ignite your passion for raving and create connections with like-minded individuals. Spread joy, positivity, and let your clothing reflect your love for the rave culture.
Share
View full details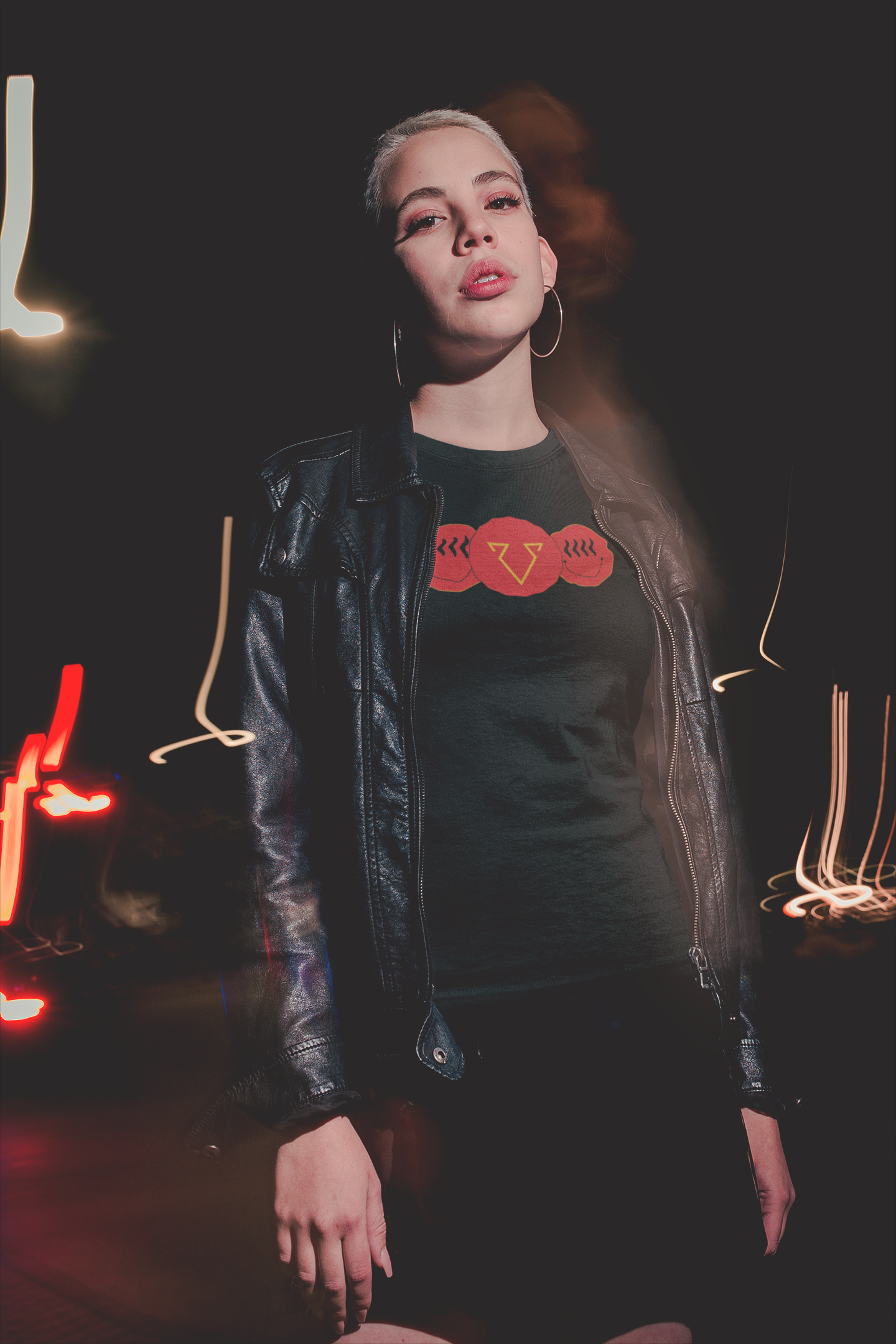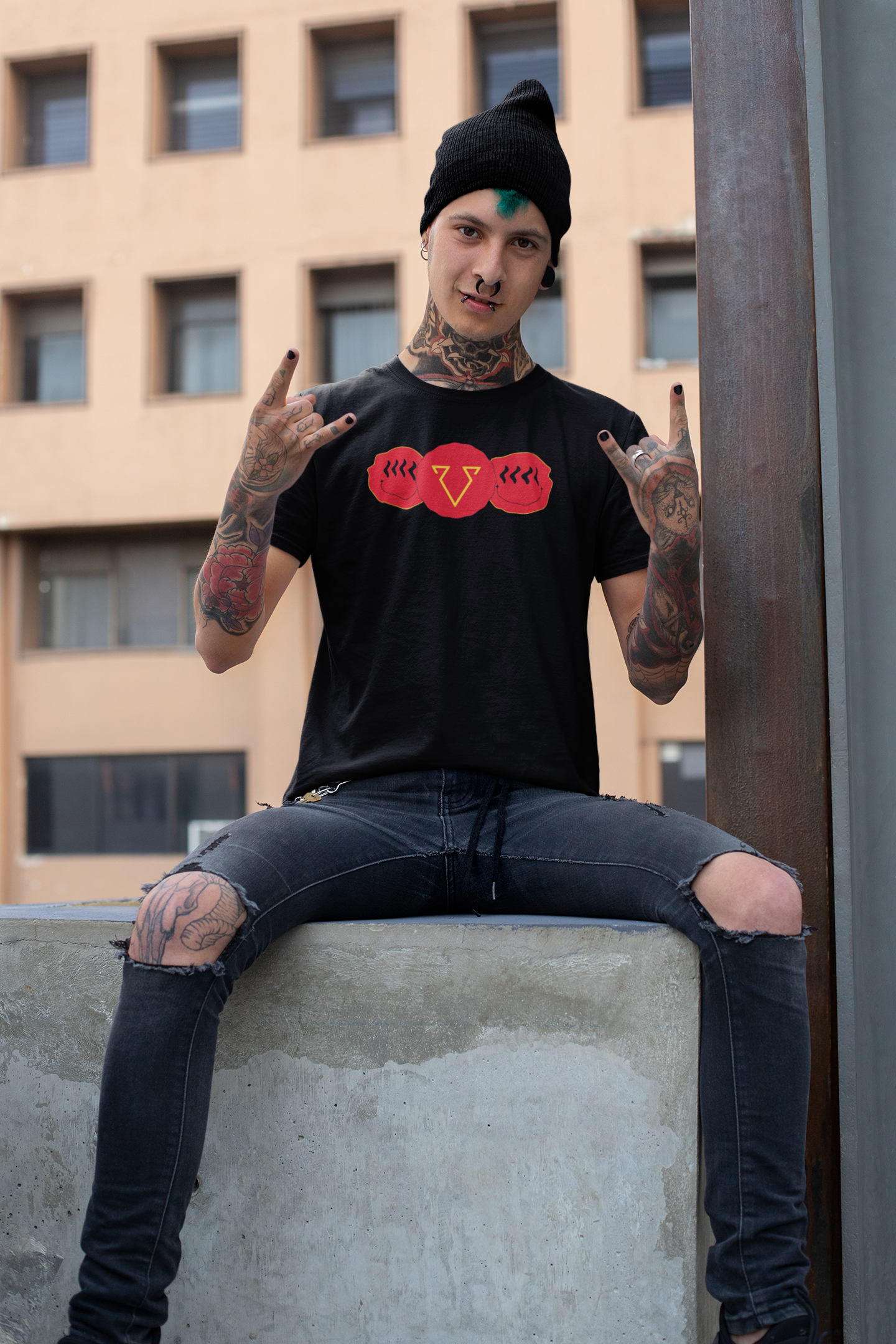 FAQ & Common Questions
Is there a delivery fee? Or Pickup?

At the moment we only offer delivery which costs €5. However, if you order more than €50 of merchandise the delivery will be free!
What days do you deliver?

All orders will be sent out or delivered every Monday.
I bought an item that is out of stock by mistake, what now?

We will try our best to get your merchandise to you as quick as possible and notify you when it will be delivered.