VACUUM
Regular price
Sale price
€24,95 EUR
Unit price
per
Sale
Sold out
Welcome to our online store, where we celebrate the exhilarating world of raving and the endless nights filled with music and dancing. Introducing our "Sleep All Day Rave All Night Unisex Tee," the perfect choice for those who live for the rhythm and embrace the nocturnal energy of the rave scene.
This black t-shirt is designed to capture the essence of the rave lifestyle. On the back, you'll find the bold and empowering statement, "Sleep All Day Rave All Night," surrounded by an enchanting design of stairs leading to the moon. This imagery symbolizes the journey from the ordinary to the extraordinary, where the night comes alive with music and magic.
On the front, the iconic Vacuum logo is showcased, surrounded by a vibrant sun. This design represents the fusion of energy, symbolizing the rising anticipation as the day transitions into the electrifying night of raving.
Our "Sleep All Day Rave All Night Unisex Tee" is made for both men and women, promoting inclusivity and unity within the rave community. Crafted from premium quality materials, this t-shirt offers a comfortable and flattering fit for all body types. The high-quality printing ensures that the design remains vivid, even after numerous adventures on the dancefloor.
Embrace the spirit of the rave culture and let your clothing reflect your passion. Wear our "Sleep All Day Rave All Night Unisex Tee" proudly to festivals, parties, or anywhere you want to make a statement. It's more than just a piece of clothing; it's a declaration of your dedication to the music and the vibrant community that surrounds it.
Shop now and experience the perfect blend of comfort, style, and meaningful design with our "Sleep All Day Rave All Night Unisex Tee." Let the world know that you are ready to dance until dawn and create unforgettable memories under the stars. Join us in celebrating the thrilling journey from sunset to sunrise and embrace the transformative power of the rave scene.
Share
View full details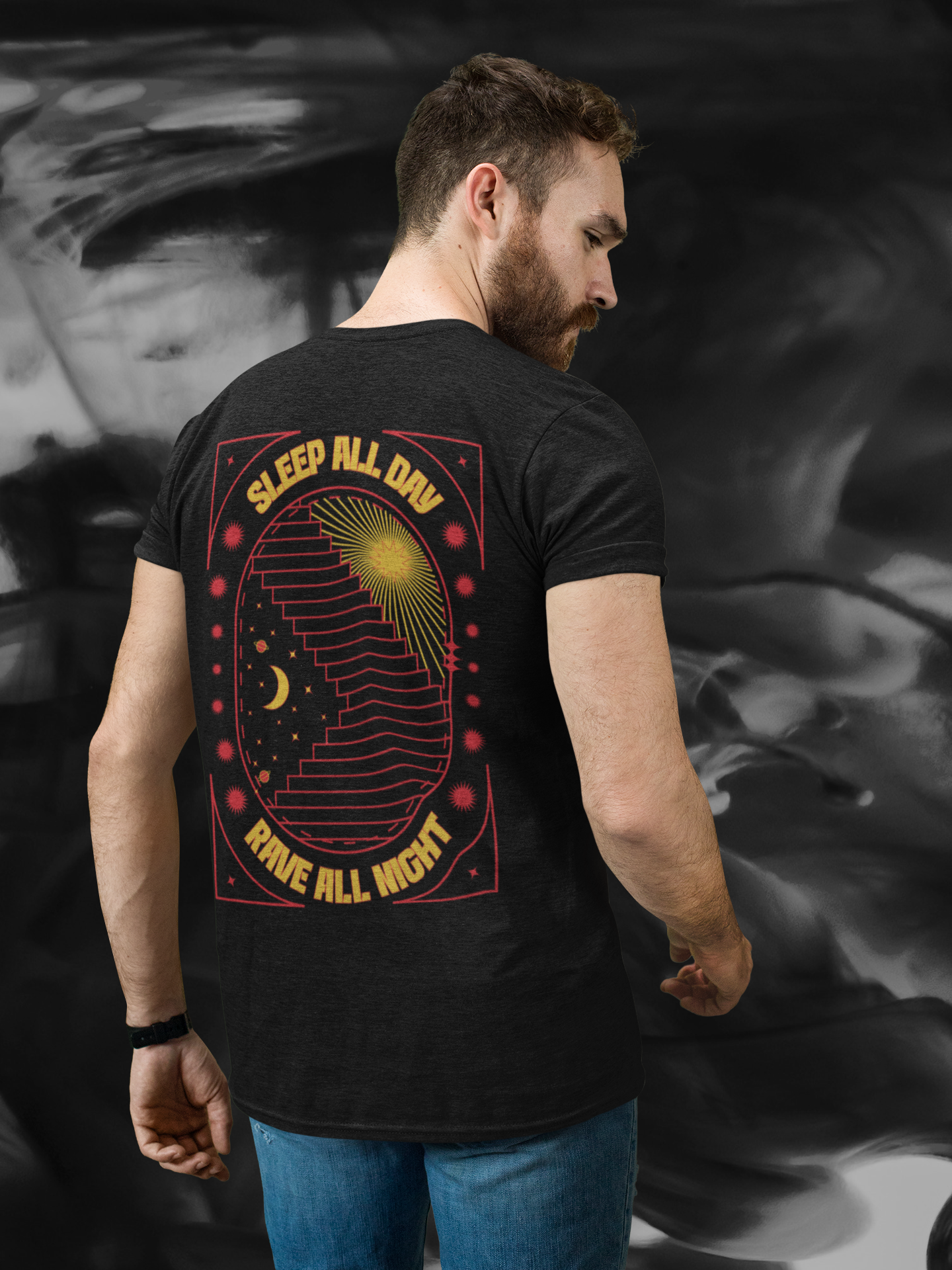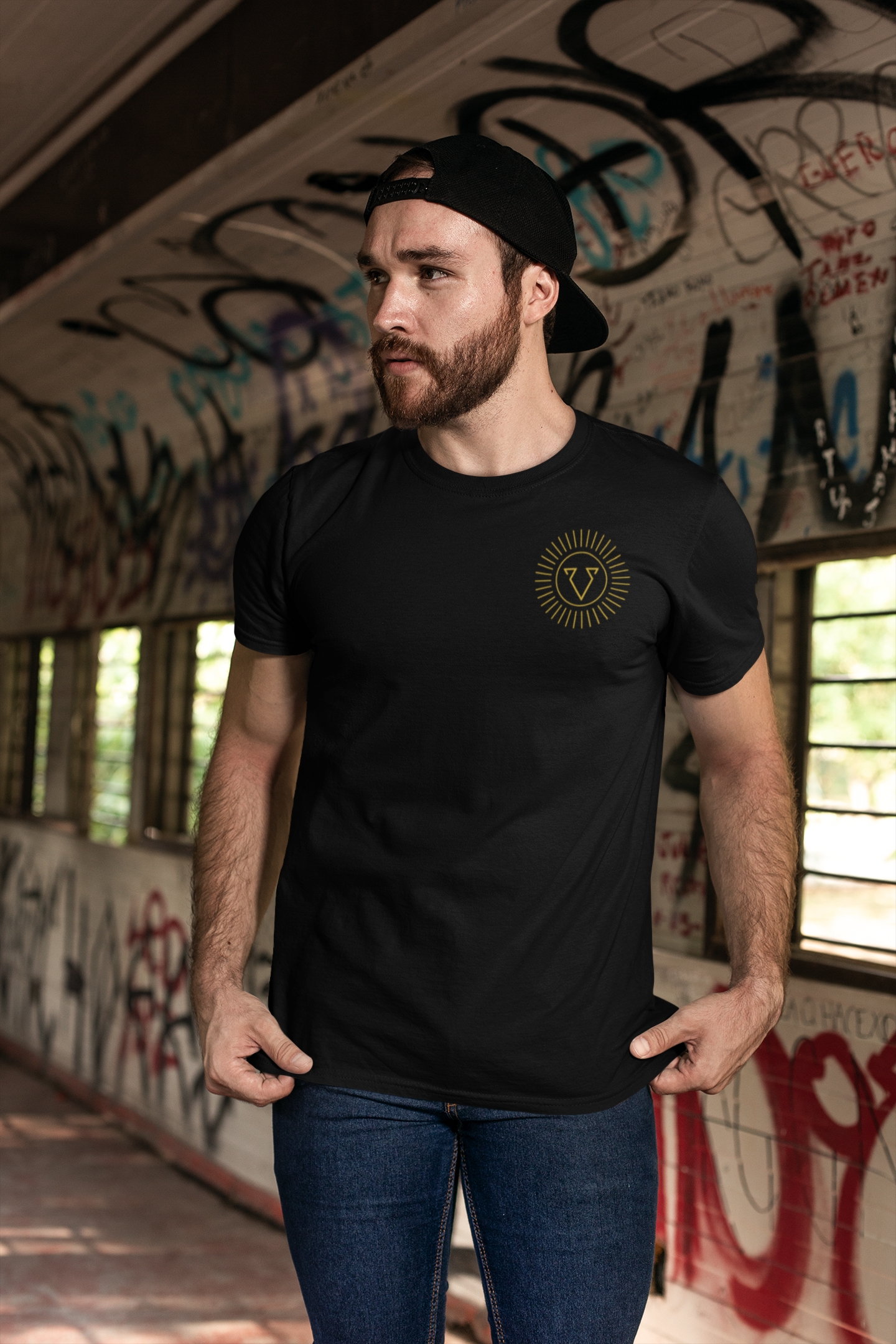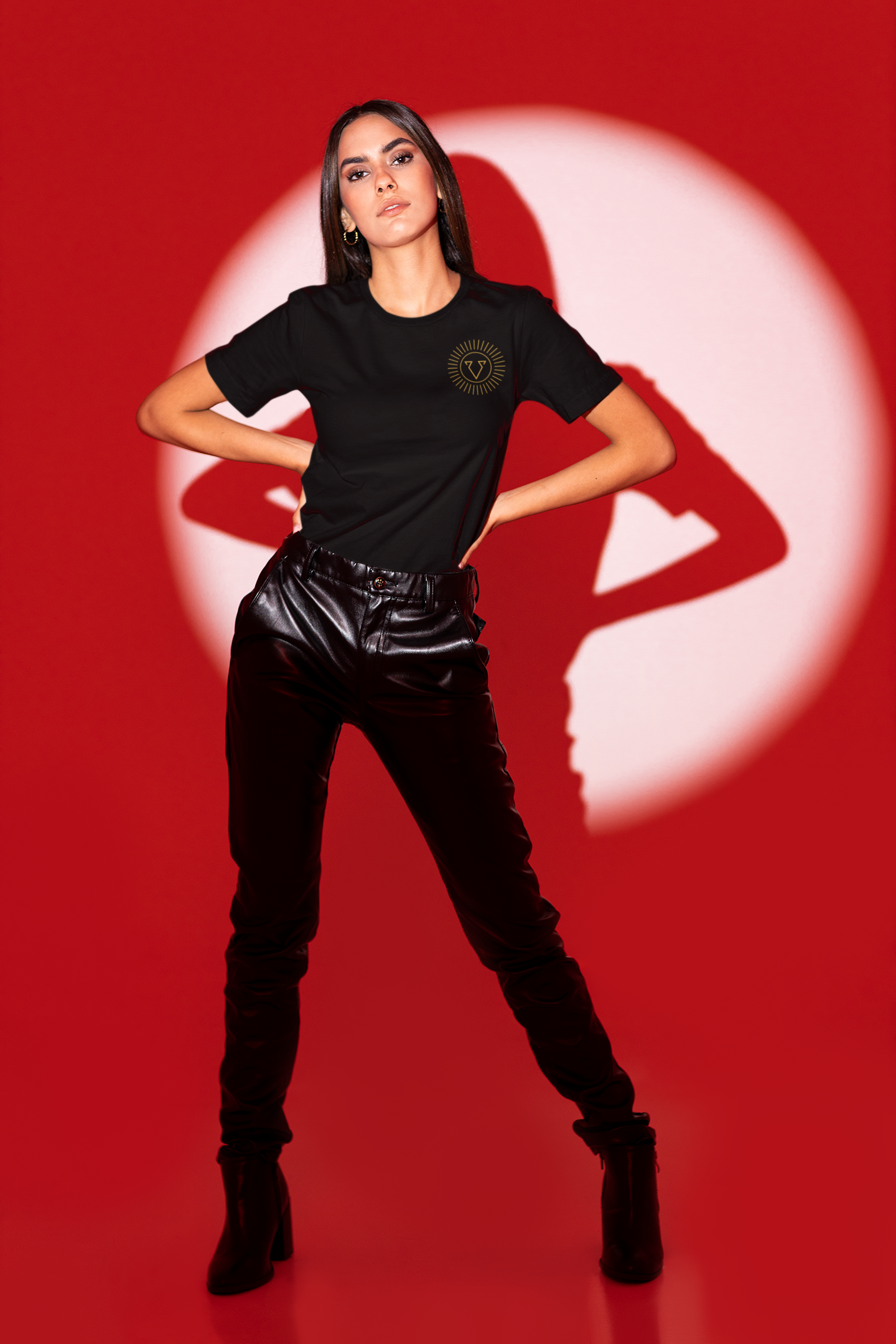 FAQ & Common Questions
Is there a delivery fee? Or Pickup?

At the moment we only offer delivery which costs €5. However, if you order more than €50 of merchandise the delivery will be free!
What days do you deliver?

All orders will be sent out or delivered every Monday.
I bought an item that is out of stock by mistake, what now?

We will try our best to get your merchandise to you as quick as possible and notify you when it will be delivered.