VACUUM
Regular price
Sale price
€19,95 EUR
Unit price
per
Sale
Sold out
Welcome to Vacuum, where classic style meets modern flair! Introducing our Classic Yellow Vacuum Logo Tee, the epitome of timeless fashion with a contemporary twist. This iconic black t-shirt features a striking yellow Vacuum logo in the center, creating a bold and vibrant contrast that is sure to turn heads.
Our Classic Yellow Vacuum Logo Tee is meticulously designed with attention to detail, using high-quality materials to ensure both comfort and durability. The all-black backdrop provides a sleek and versatile canvas for the standout yellow Vacuum logo, making it a must-have addition to your wardrobe.
This classic yellow tee combines effortless style with a touch of uniqueness. The sleek black color ensures versatility, allowing for easy pairing with any bottoms, while the vibrant yellow logo adds a pop of color that elevates your overall look. Whether you're going for a casual or a more edgy ensemble, this tee effortlessly fits into any aesthetic.
Crafted for comfort, our Classic Yellow Vacuum Logo Tee offers a relaxed fit and soft fabric, ensuring a comfortable and breathable experience all day long. Whether you're running errands, hanging out with friends, or simply lounging at home, this tee provides both style and comfort for any occasion.
Experience the perfect fusion of classic and contemporary with our Classic Yellow Vacuum Logo Tee. Stand out from the crowd with the vibrant yellow logo on the black backdrop, expressing your unique sense of style.
Shop now and embrace the timeless appeal of our Classic Yellow Vacuum Logo Tee. Elevate your wardrobe with this versatile piece that effortlessly combines classic design with a modern twist. Make a statement and express your individuality with our Classic Yellow Vacuum Logo Tee.
Share
View full details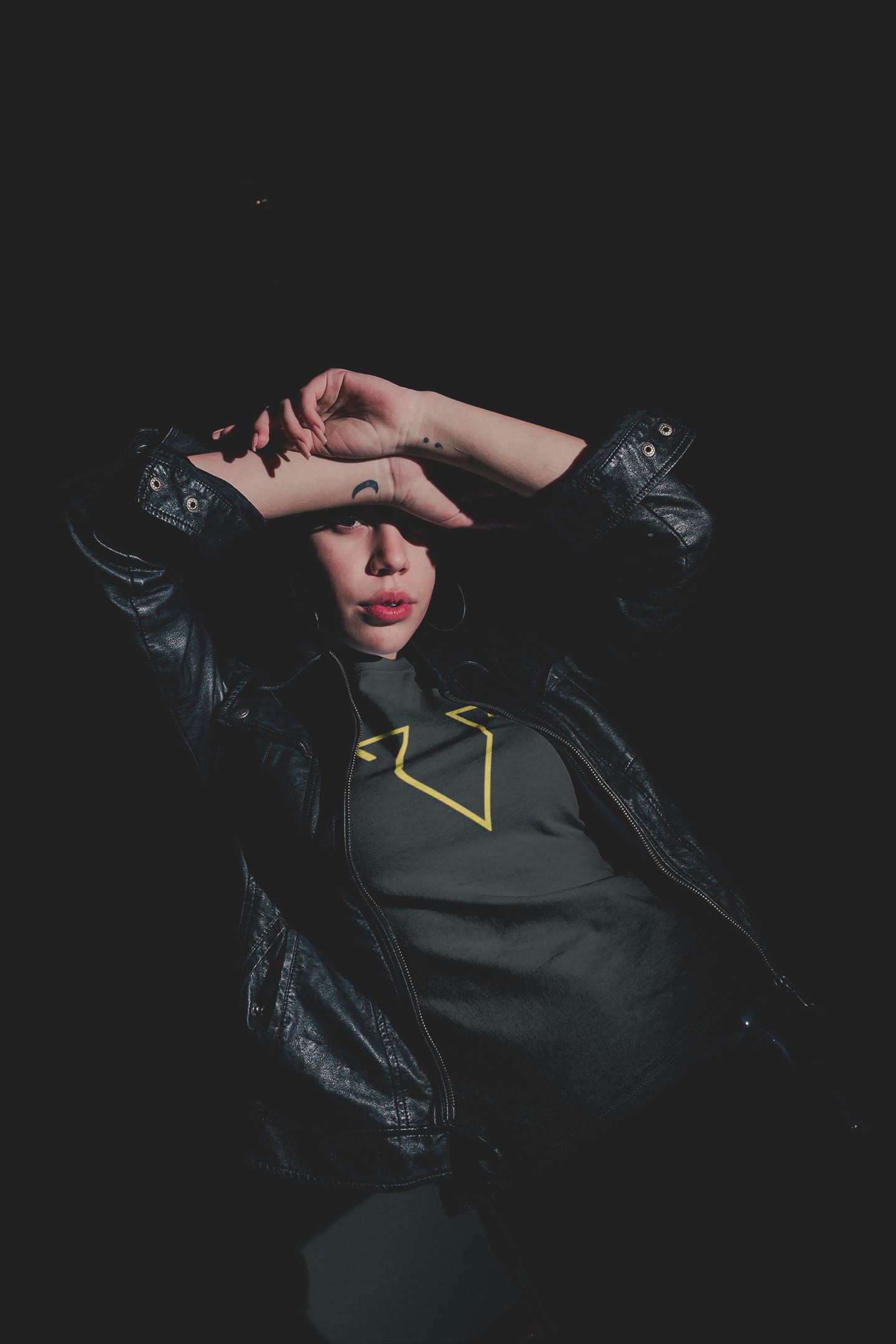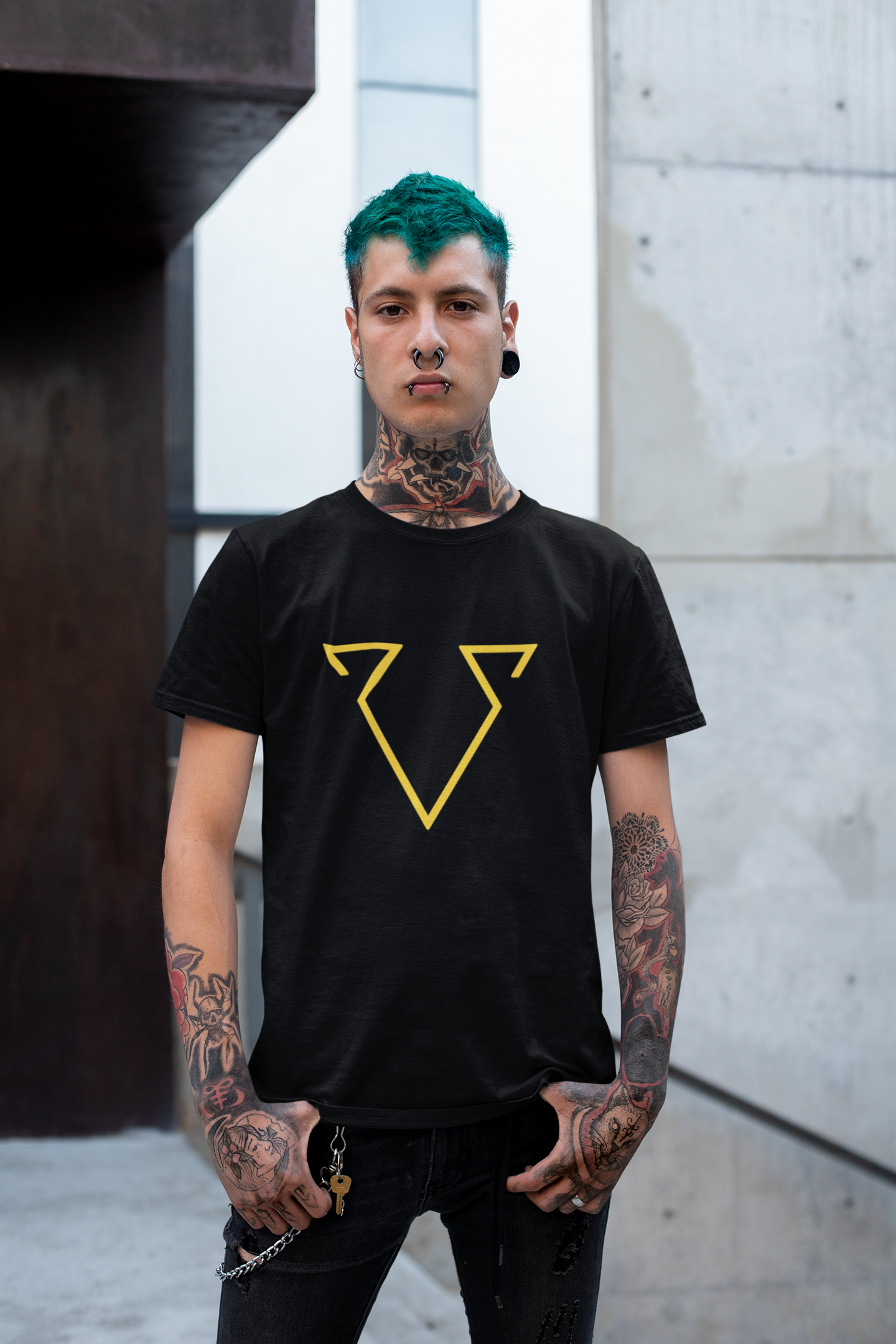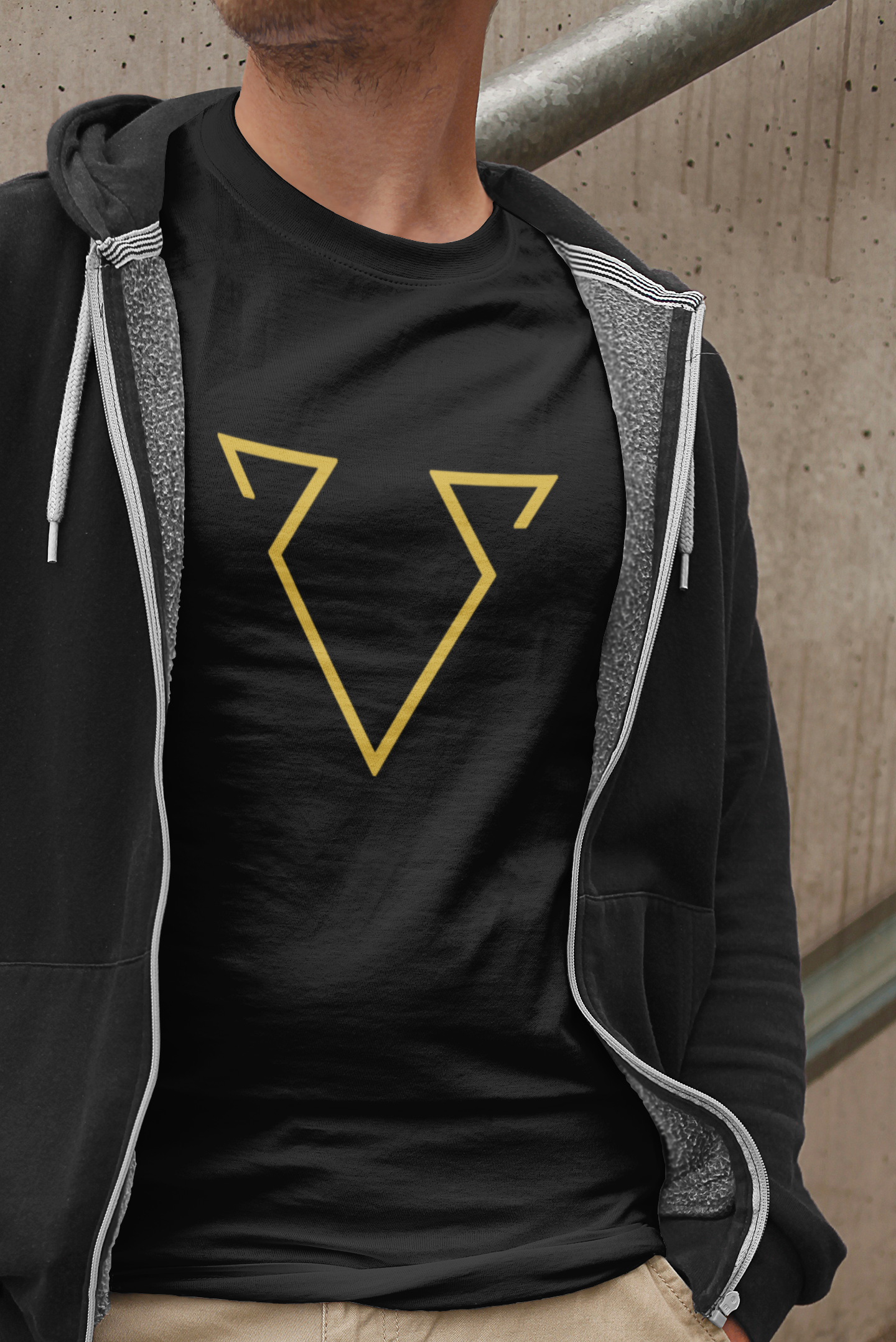 FAQ & Common Questions
Is there a delivery fee? Or Pickup?

At the moment we only offer delivery which costs €5. However, if you order more than €50 of merchandise the delivery will be free!
What days do you deliver?

All orders will be sent out or delivered every Monday.
I bought an item that is out of stock by mistake, what now?

We will try our best to get your merchandise to you as quick as possible and notify you when it will be delivered.