VACUUM
Regular price
Sale price
€20,00 EUR
Unit price
per
Sale
Sold out
Welcome to Vacuum, where fashion meets functionality! Introducing our Classic Black Vacuum Logo Tote Bag, the perfect accessory for those seeking a blend of style and practicality. This iconic tote bag combines a timeless design with the convenience you need for your daily essentials.
Our classic tote bag is crafted with meticulous attention to detail, using high-quality materials to ensure durability and longevity. The sleek black color exudes sophistication, while the white Vacuum logo in the center adds a striking contrast, making it a versatile accessory that effortlessly elevates any outfit.
Designed with functionality in mind, this Vacuum bag offers ample storage space for your belongings. Whether you're heading to work, running errands, or enjoying a day out, you can comfortably carry your essentials with ease. The spacious interior and sturdy handles provide convenience and comfort, ensuring that your belongings are secure and easily accessible.
The Classic Black Vacuum Logo Tote Bag is not only stylish but also practical. Its versatile design makes it suitable for various occasions, from a day at the office to a weekend getaway. The durable construction and high-quality materials ensure that this bag will be your reliable companion for years to come.
Experience the perfect combination of fashion and functionality with our Classic Black Vacuum Logo Tote Bag. Embrace the sleek black color and the standout white Vacuum logo, and make a statement wherever you go. Upgrade your accessory game with this versatile tote bag that adds a touch of sophistication to your ensemble.
Shop now and elevate your style with the Classic Black Vacuum Logo Tote Bag. Don't miss out on this essential piece that combines fashion and practicality. Carry your essentials in style with our Classic Black Vacuum Logo Tote Bag.
Share
View full details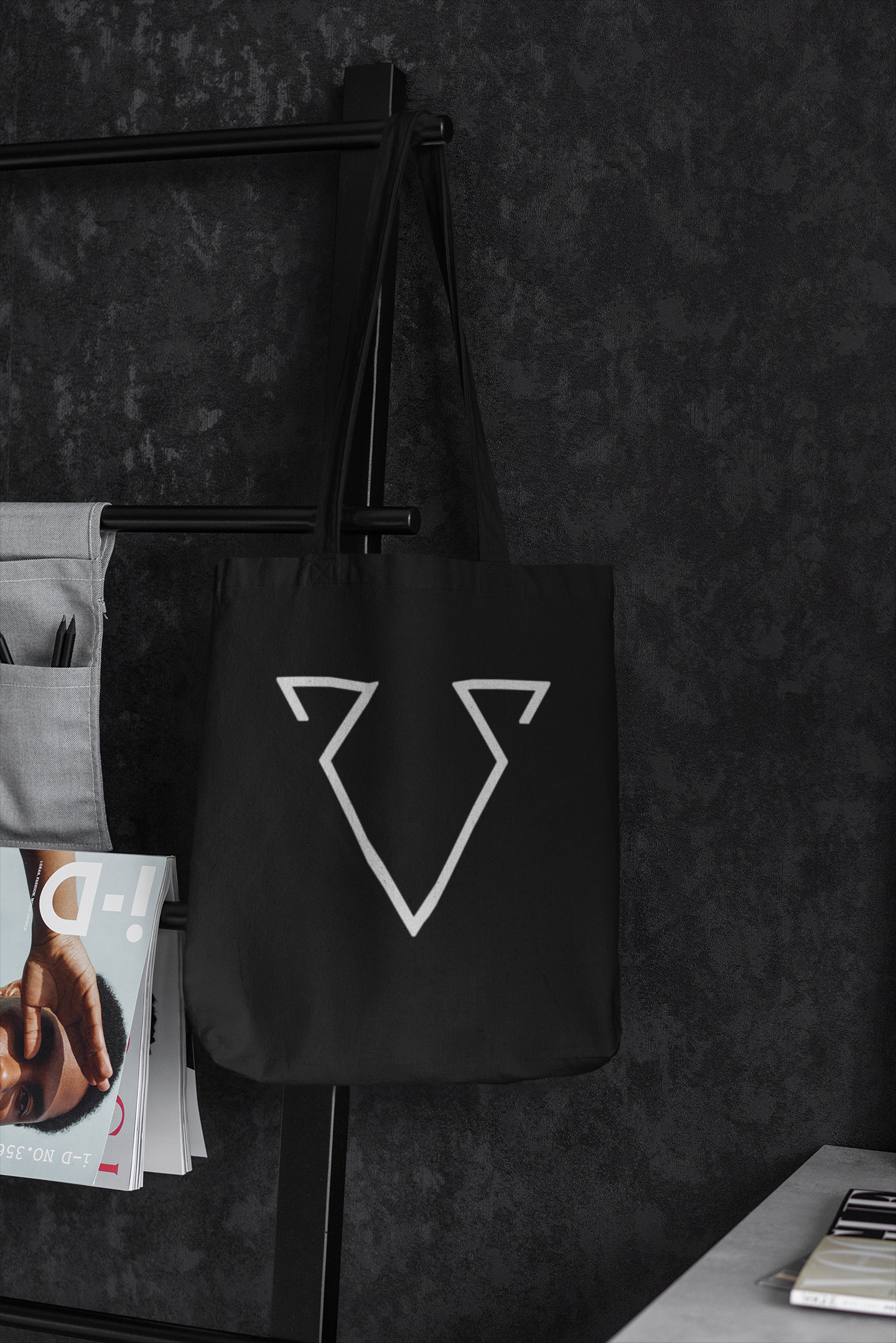 FAQ & Common Questions
Is there a delivery fee? Or Pickup?

At the moment we only offer delivery which costs €5. However, if you order more than €50 of merchandise the delivery will be free!
What days do you deliver?

All orders will be sent out or delivered every Monday.
I bought an item that is out of stock by mistake, what now?

We will try our best to get your merchandise to you as quick as possible and notify you when it will be delivered.